News and
updates to rev
up your day
Countdown to a summer of sun, fun, and buns
Summer is just around the corner. And you know what that means: swimsuit season. That's right, it's about to get hot. Whether or not you're a beach goer, a poolside lounger, or a shirtless jogger,...
READ MORE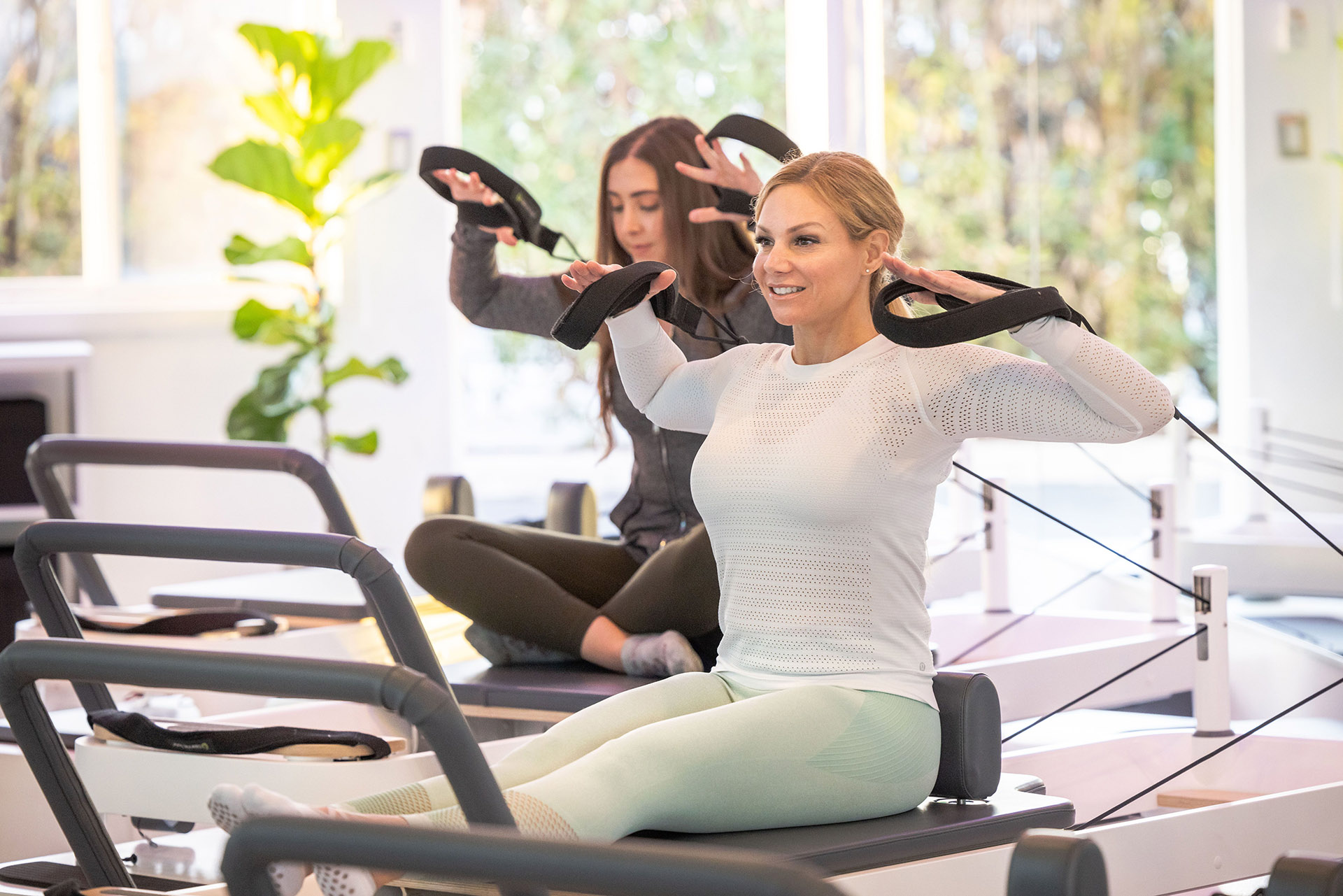 Check out our class schedule
Talk of the Town: Earthbar
This ain't your mama's Jamba Juice smoothie! Looking to fuel your workout with top-notch ingredients and even health-boosting supplements like turmeric and L-glutamine? Look no further than Earthbar on Westcliff Drive in Newport Beach. Choose...
READ MORE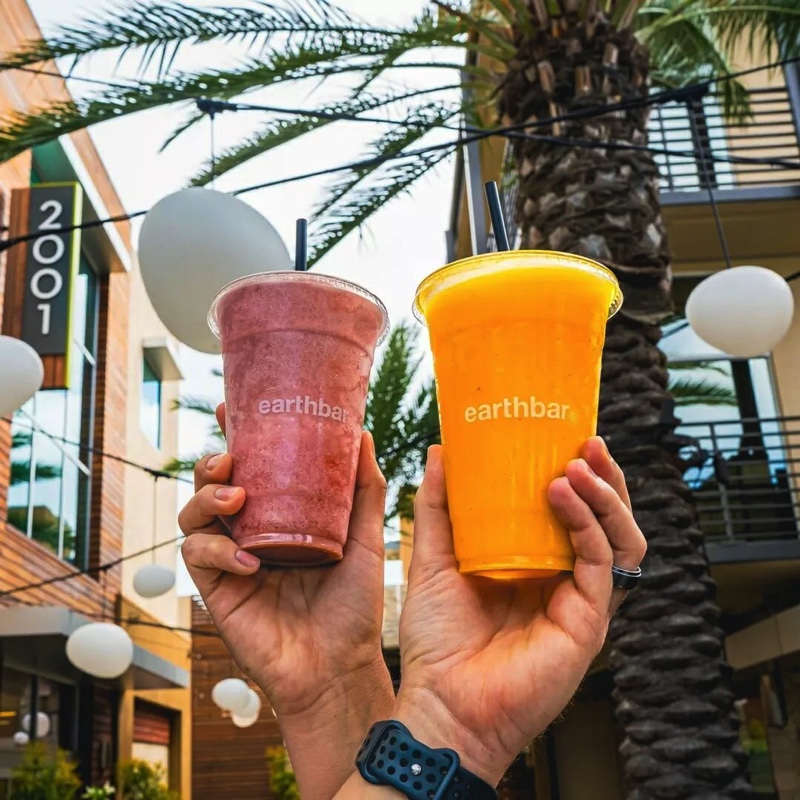 DANCE AND INNOVATION – MEET KAITLYN!
Kaitlyn Carson received her BFA from Colorado State University in dance choreography, performance, and pedagogy (what a mouthful!), with a minor in entrepreneurship and innovation. We're not sure when she had time to sleep, but...
READ MORE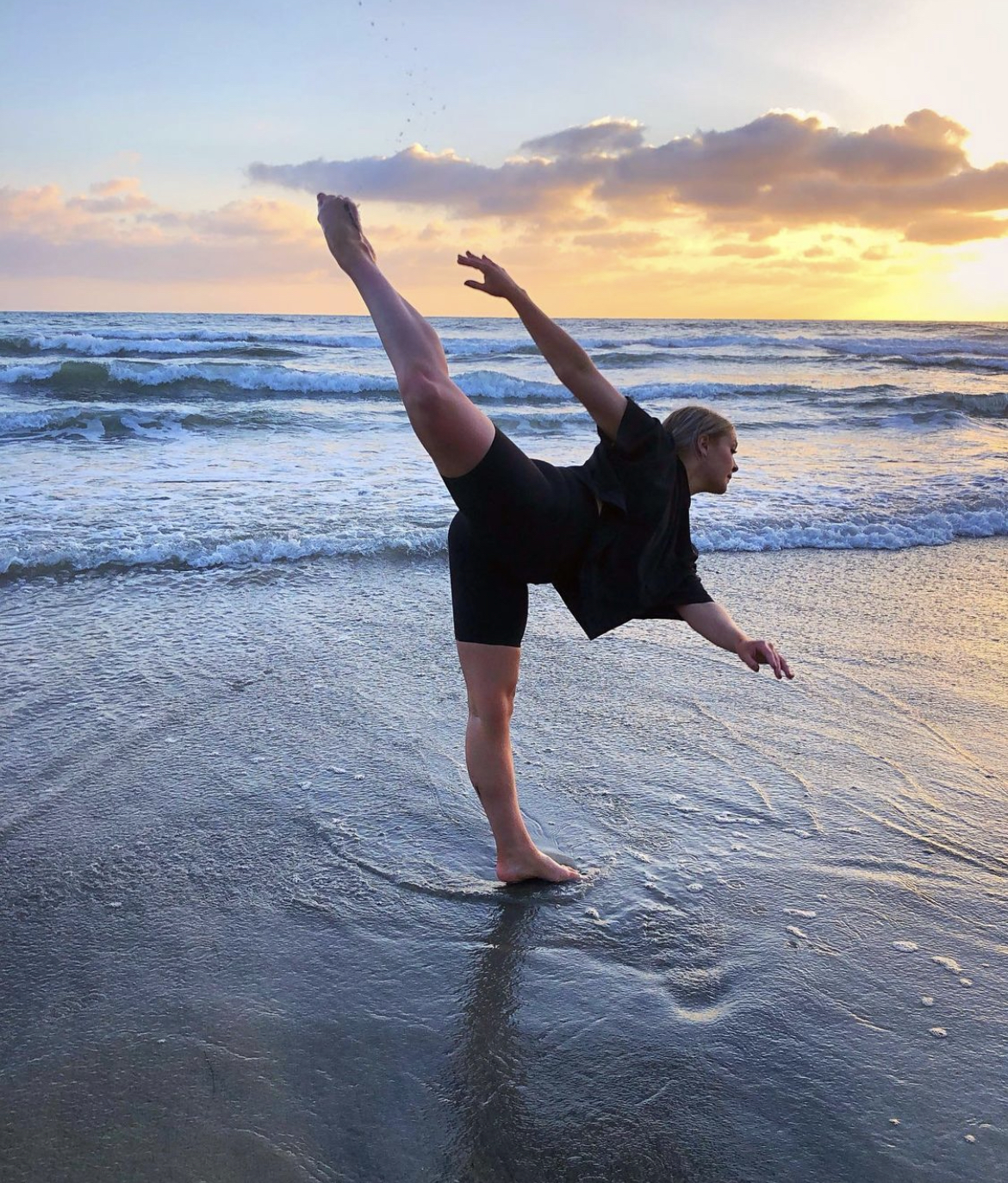 Lorem Ipsum is simply dummy text of the printing and typesetting industry. Lorem Ipsum has been the industry's standard dummy text ever since the 1500s, when an unkno