WE CHEER YOU ON, WE'VE GOT YOUR BACK
WE CHEER YOU ON,
WE'VE GOT YOUR BACK
RESULTS
ARE PART OF
THE FUN!
HIIT AND CARDIO
BOXING CLASSES
PERSONAL TRAINING
+ Private Pilates

Costa Mesa's premier boutique-style fitness center.
New to working out? Total gym rat? Come on in! If you're ready to mix up exercise disciplines for your best results, and blow up your normal without blowing your budget, let's go.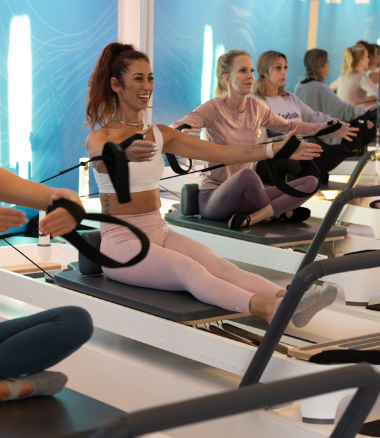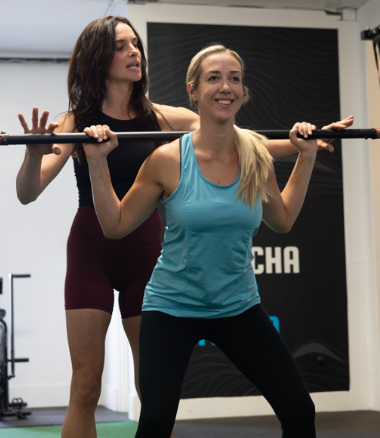 Why we think you'll love TZONE
Fresh, cross-
discipline
workouts
for all levels
of fitness
Group classes,
Pilates fusion,
resistance training
and more
Certified
personal
trainers
Accessible,
approachable,
often hilarious
You shouldn't go broke
to live your best life
Intense,
but
not crazy
limit
pushing
We help you
train and
recover safely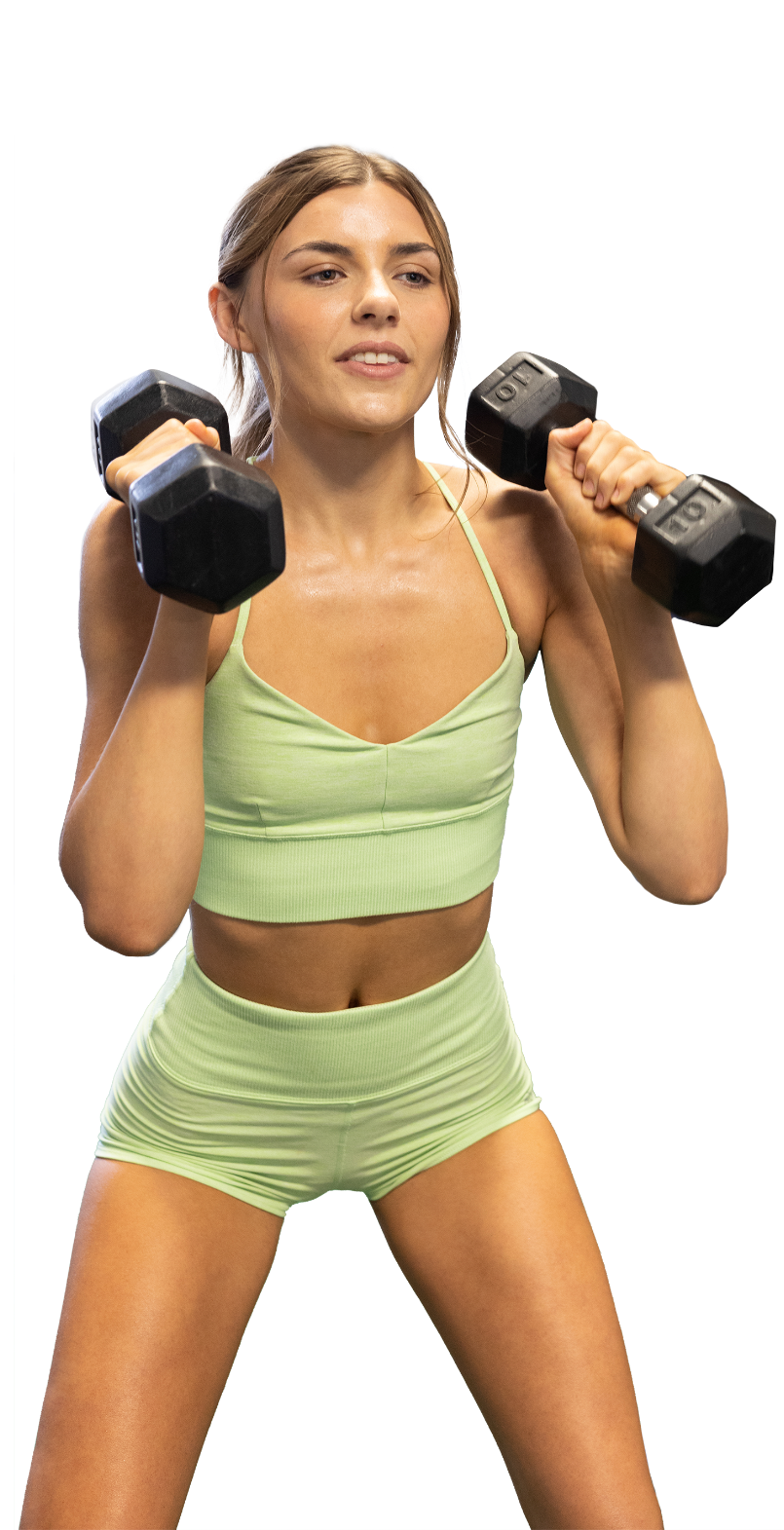 Since opening our doors in 1991, TZONE has seen a lot of change in Costa Mesa. Neighborhoods, restaurants, but most importantly, the lives of longtime clients for the good. For owner Sean Canova, being fully invested in your success and life-long wellbeing is a passion project turned 30-year career. He surrounds you with good people and legit trainers who are just as amped about your body and mind changes as you are. At the end of the day, we're here to help you regain freedom and confidence by shedding old habits and avoiding workout ruts. Stop in our 17th Street space to see just how dang fun fitness can be.